Click Here For Open House Scheduling Information
Welcome to the West Metro Board of REALTORS® Website
In this site you will be able to search the most up-to-date listings on the Internet for the Carroll, Haralson and Heard Counties, Georgia. We also have listings in Paulding, Douglas, and East Alabama. Including the Lake Wedowee area. You may save listings in your favorite listings page and find contact information about an office or member of the Board.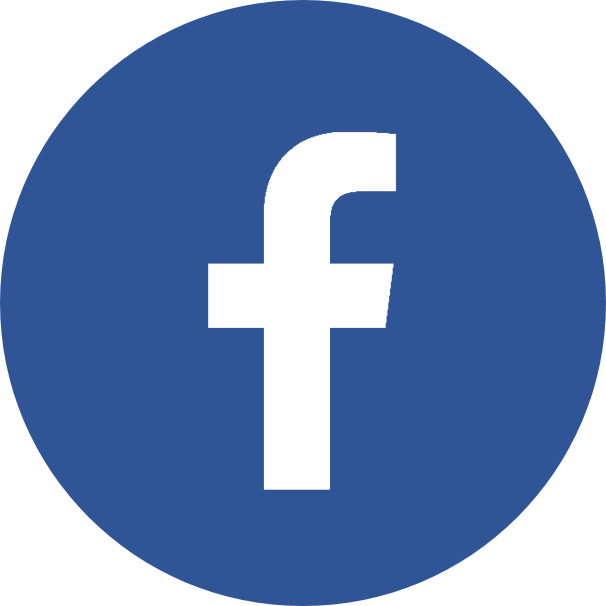 ---


CALL FOR ACTION
Please let our Representatives know that Georgia REALTORS® support House Bill 320!
Many of our local educators, police, firefighters, and emergency service workers are priced out of their communities by local government regulations. HB302 will put a stop to those regulatory burdens and provide these individuals the freedom to build their dream home!
Homeownership creates stability, and vibrant local communities. If we want our communities to be strong, prosperous, and unique in the present and future, then we don't need local government dictating a singular design standard with a "one size fits all" approach. Citizens in our communities that choose to become homeowners should also be allowed to choose their own home design.
Architects design houses, not bureaucrats. Your home is YOUR castle, not a GOVERNMENT vision.
HB302 preserves safety and structural standards statewide. HB302 only impacts single and two-family residential homes (not in an HOA Community, or historic district). HB302 protects homeownership, and private property rights by stopping encroachment of government into the lives of citizens.
Click the link below to log in and send your message: https://www.votervoice.net/BroadcastLinks/U57nA-uJ55KxlS5EEdNskw